The Assisi Community - Washington D.C.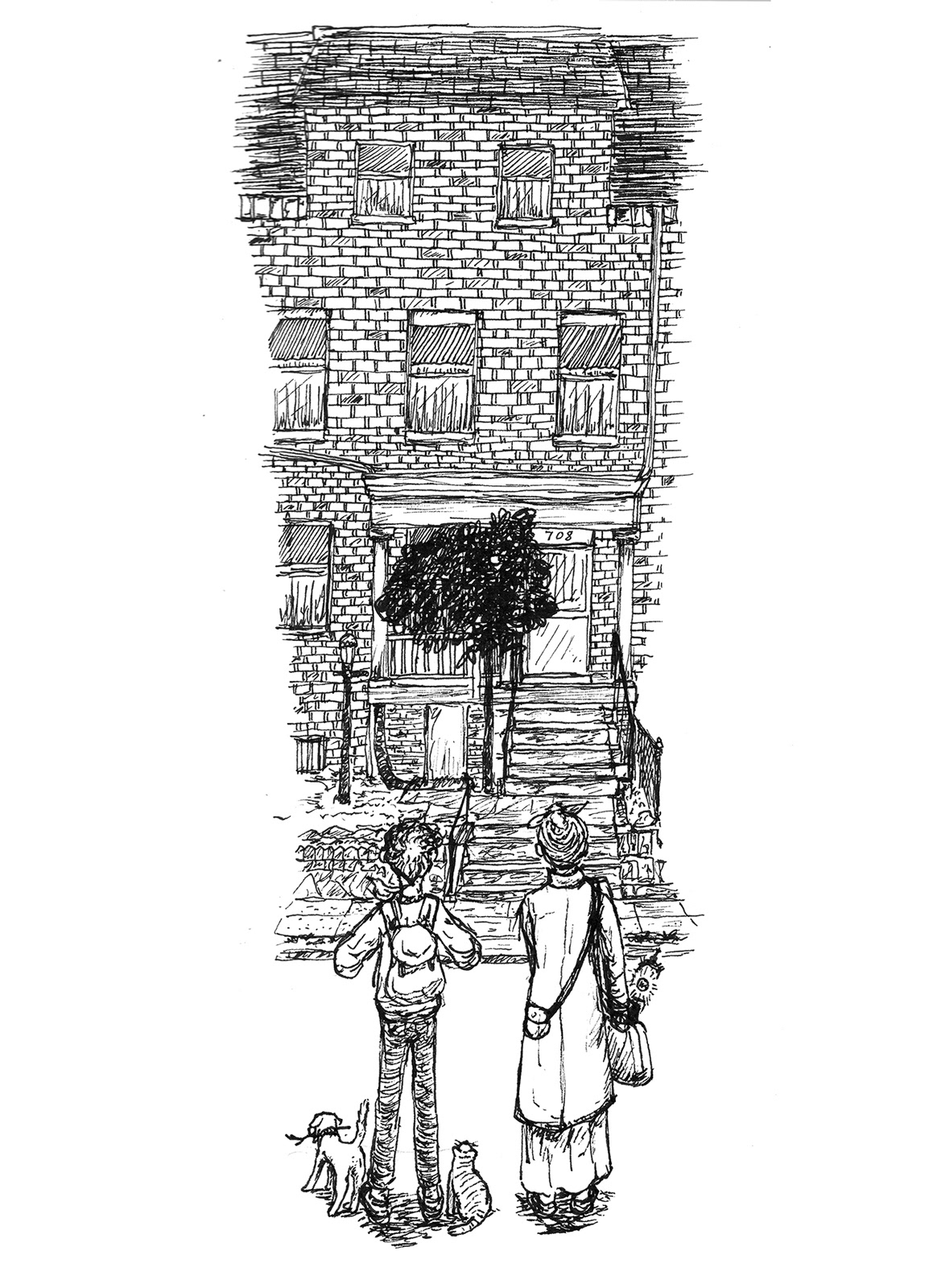 "Endsheet Composition"
Tools:
Faber-Castell Pens, Sketchbook, Ruler, Adobe Photoshop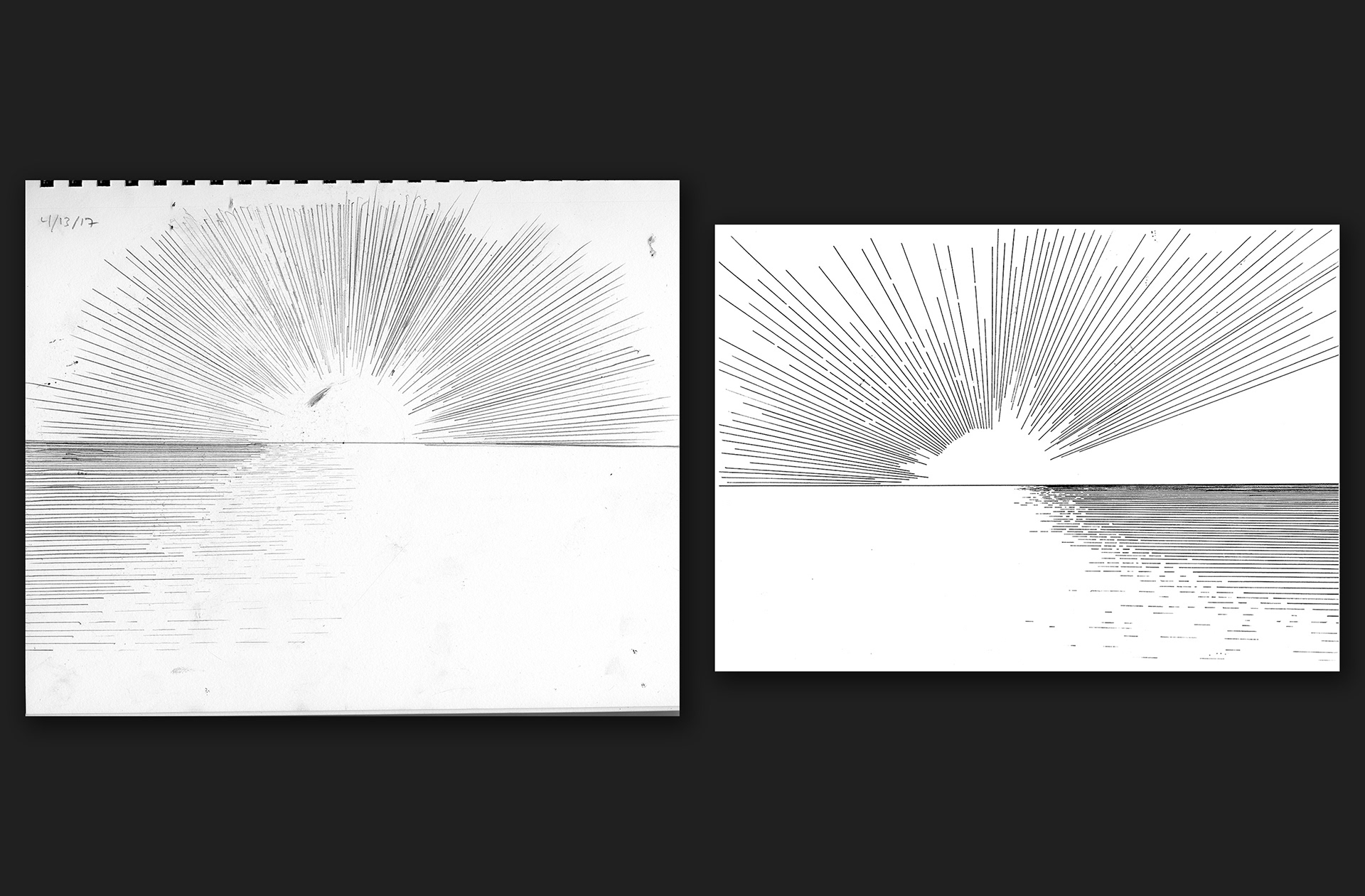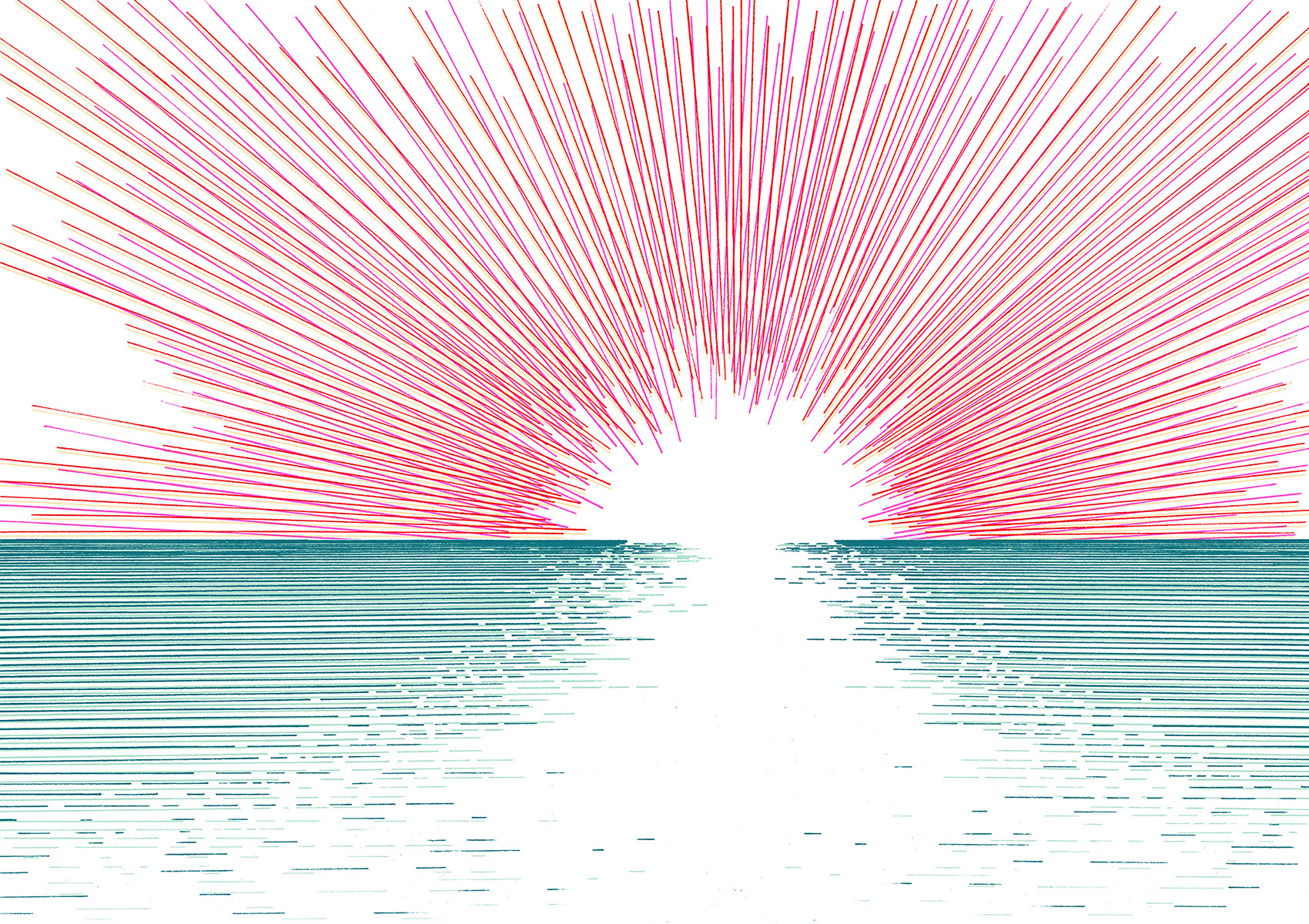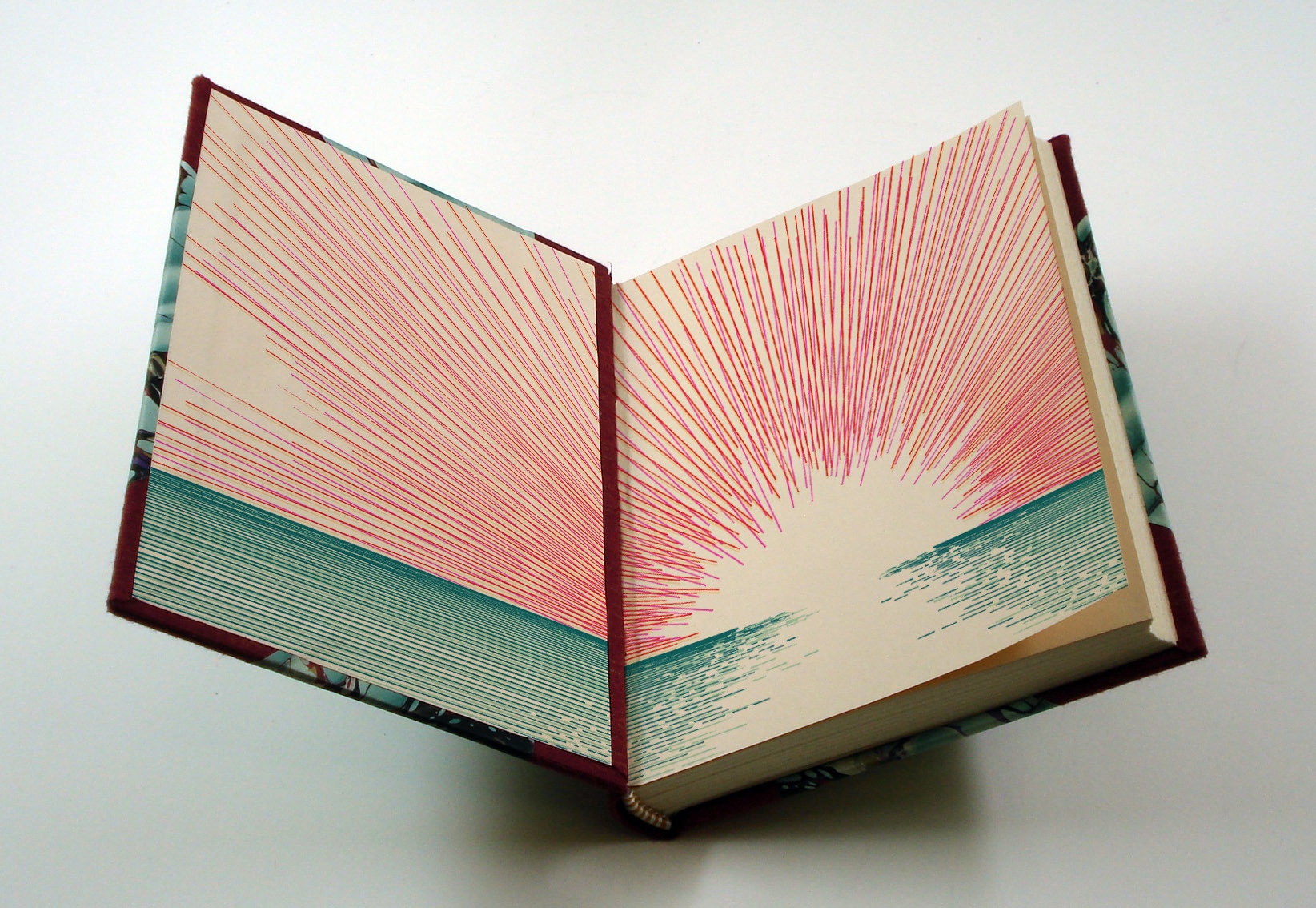 Hyphenated-American
The following art was commissioned by Hyphenated-American, an event hosted by the Ideas for Creative Exploration. The art was focused on expressing the struggle, perseverance, and cultures of Latinos.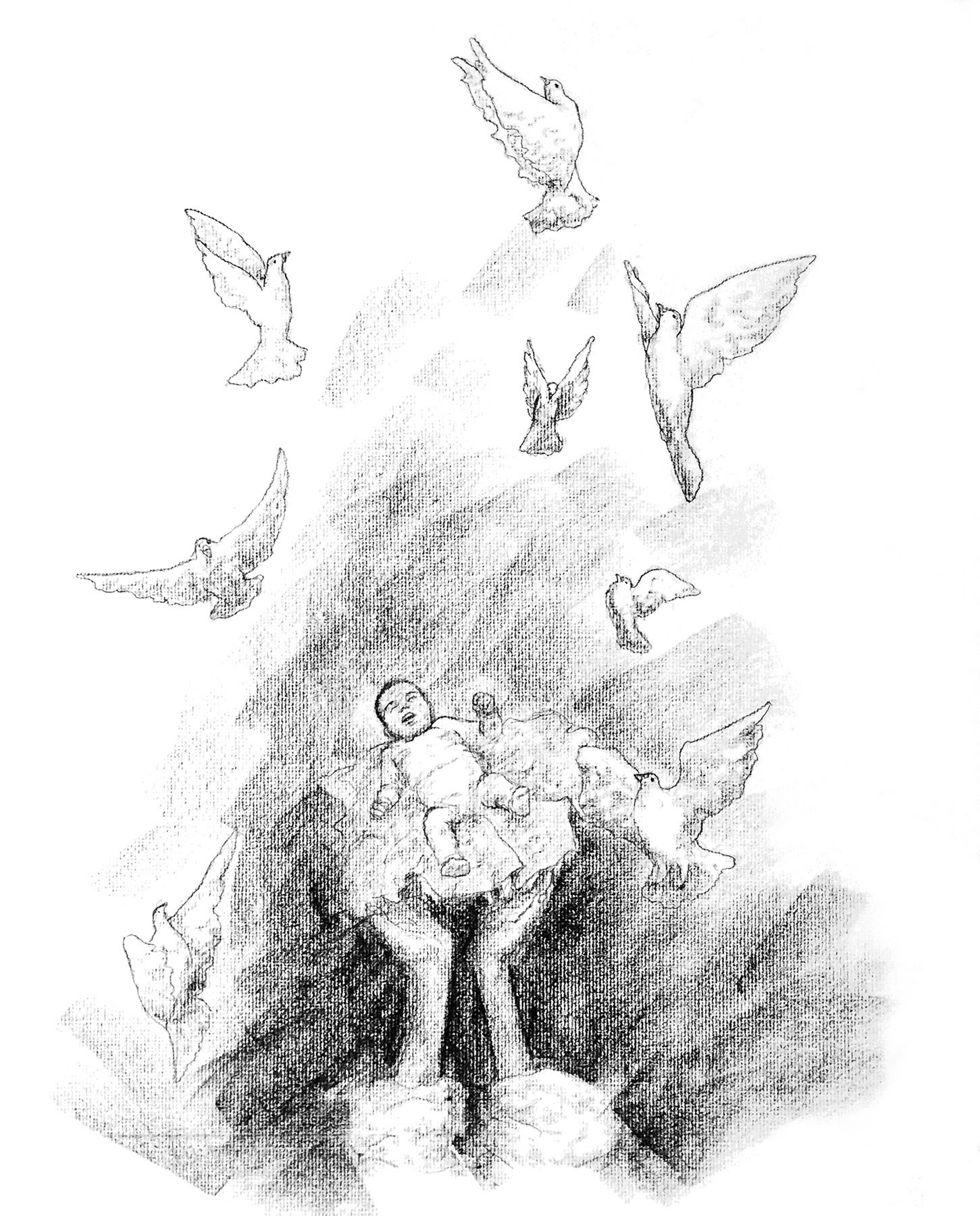 "The Music Sketches"
Tools:
 Pens and Watercolors
Continuing the personal tradition of a thirty-day creative project, in April 2015 I created one illustration a day based on a song that resonated with me. 
"The Long Path"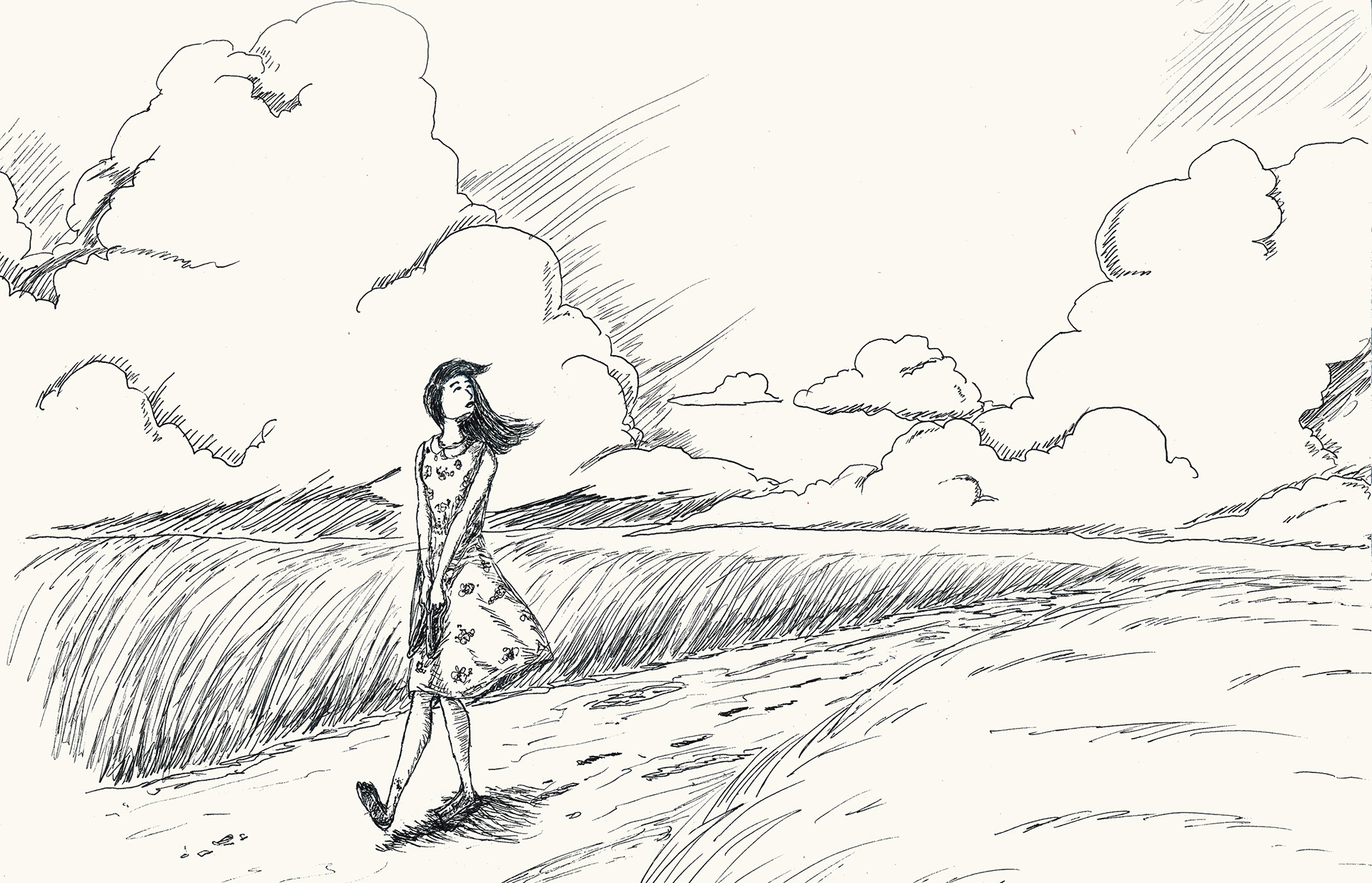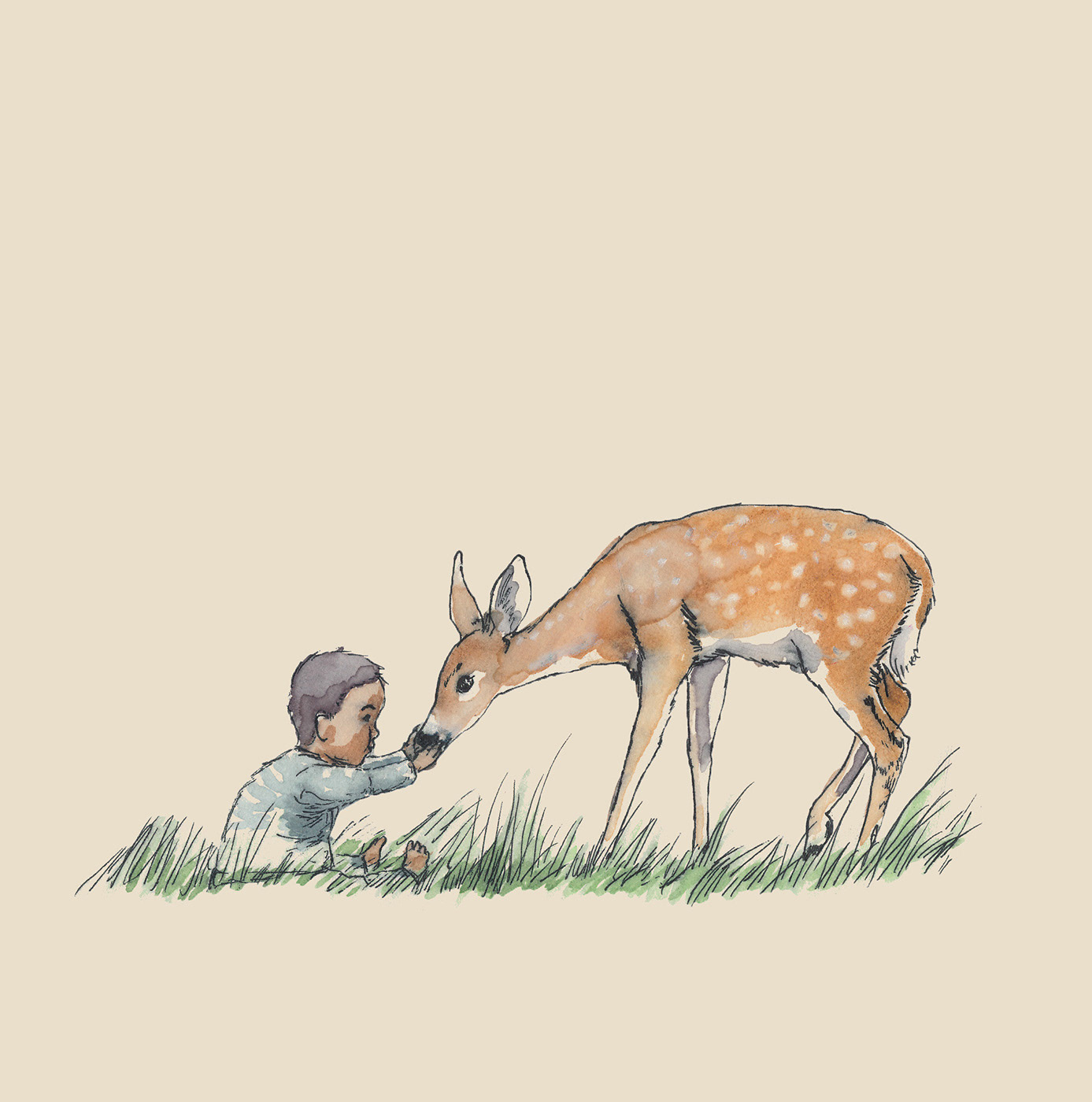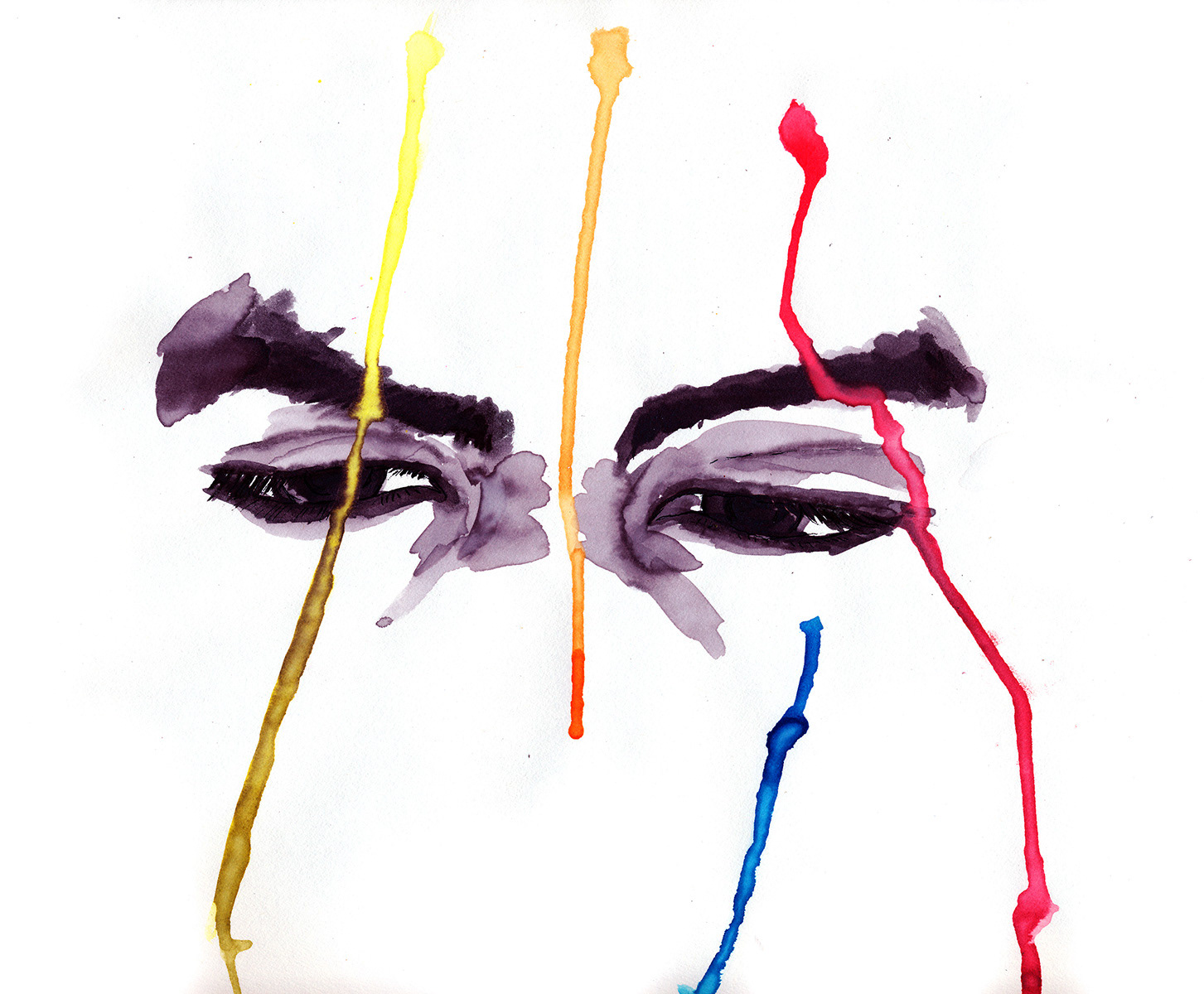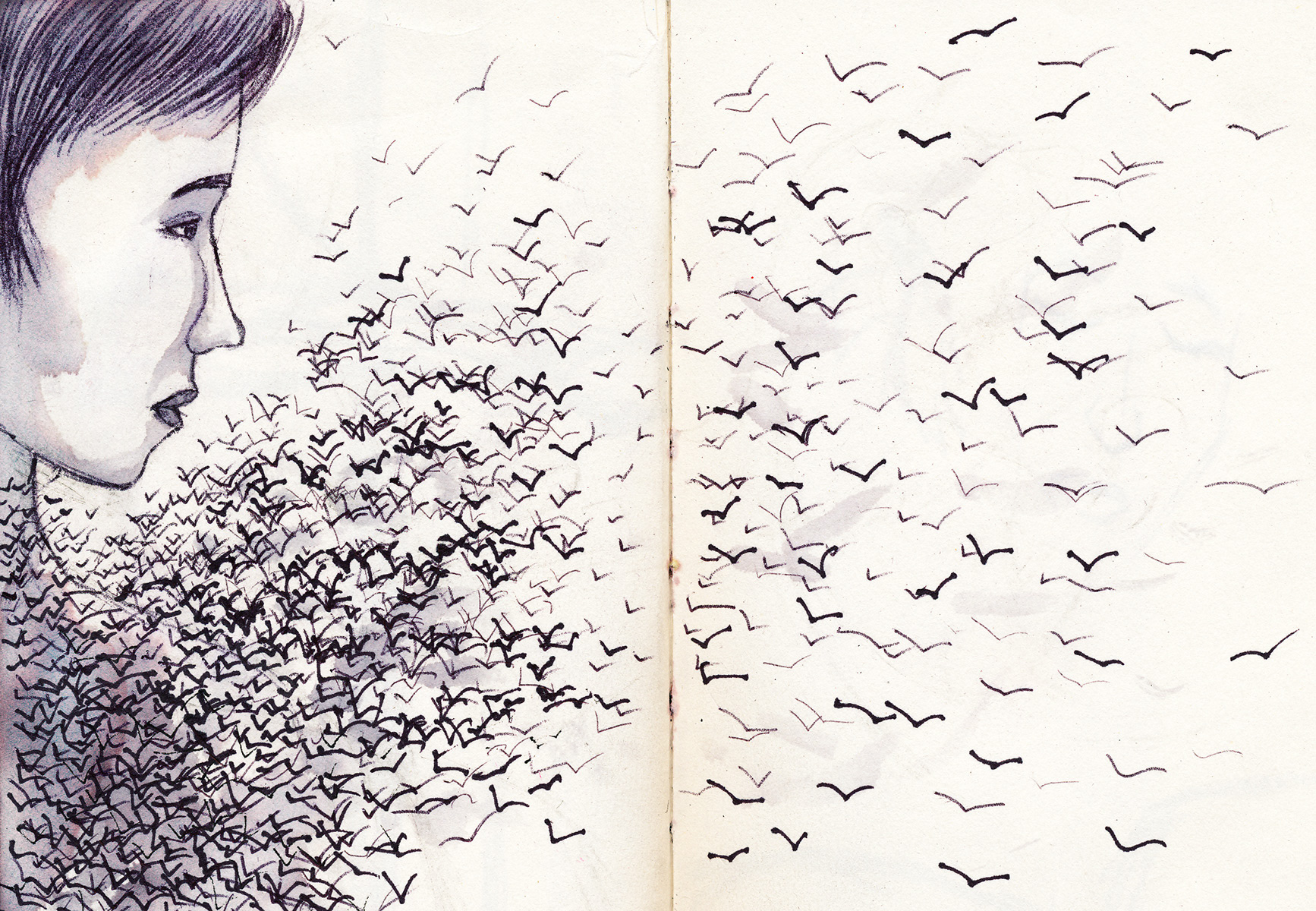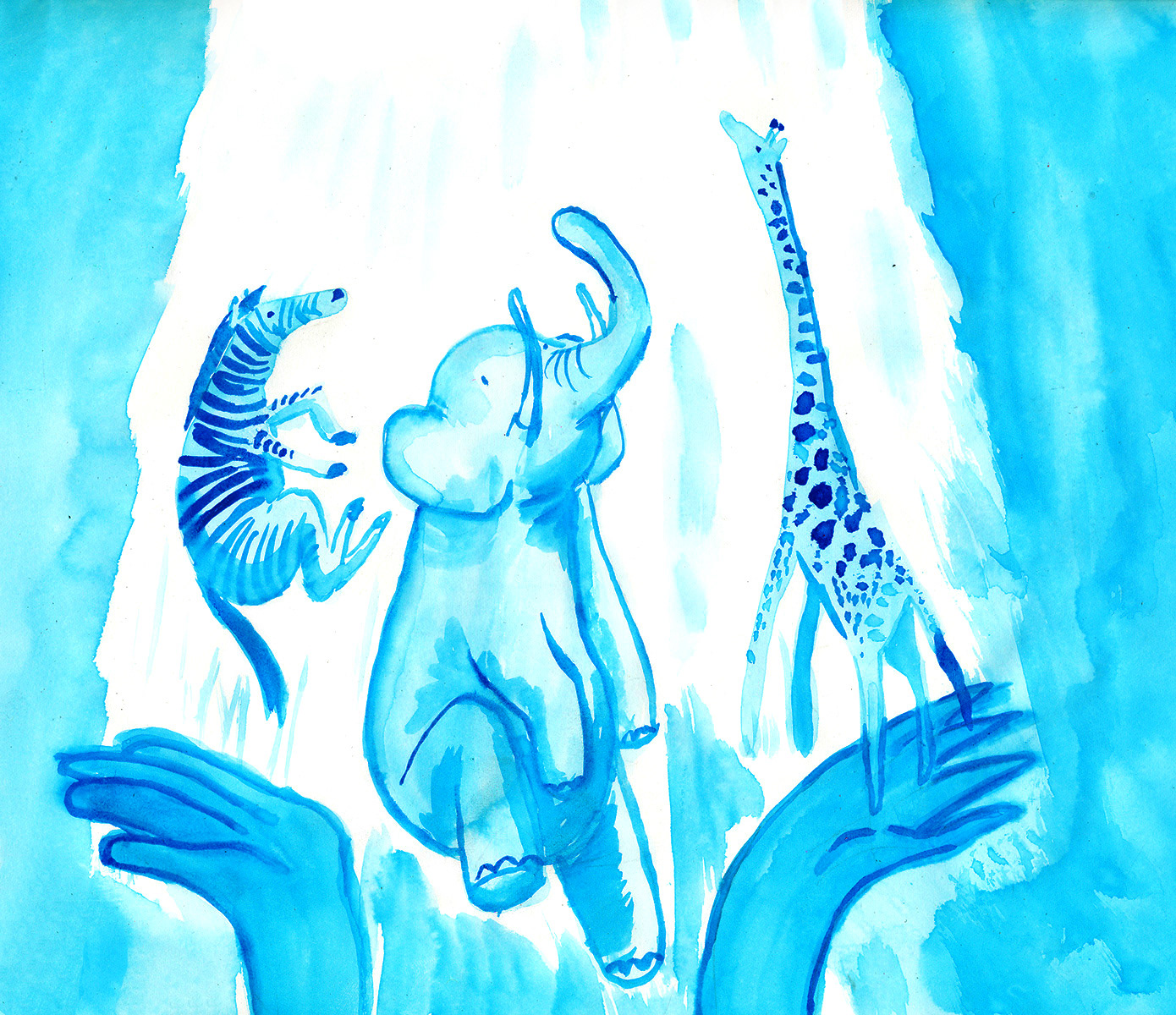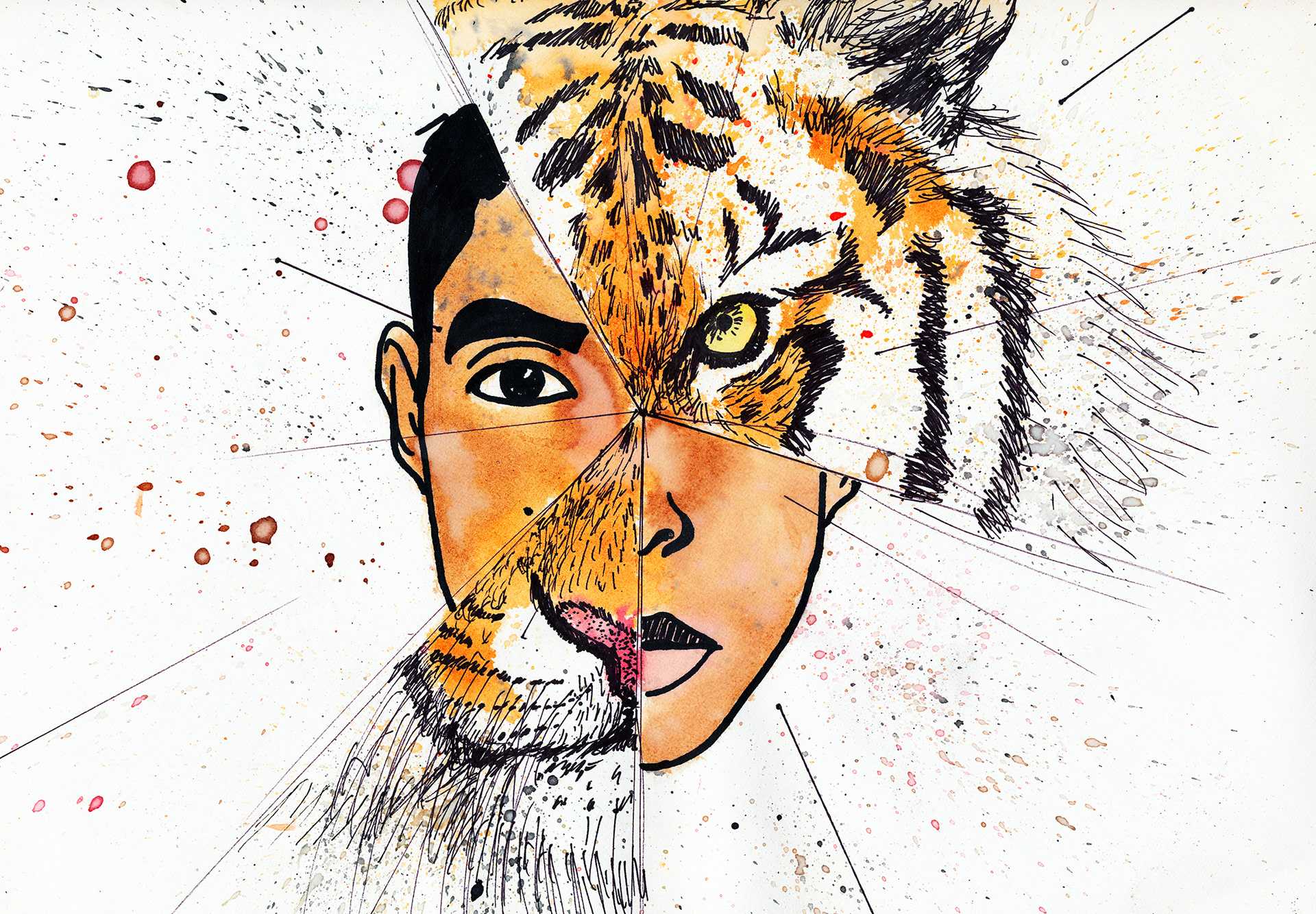 Submissions for the State Botanical Garden of Georgia at the University of Georgia Art Competition: 2015
Tools:
Watercolors and Faber-Castell Pens
(Certificate of Merit Recipient)