Role: 
Art Director, Project Coordinator, & Strategist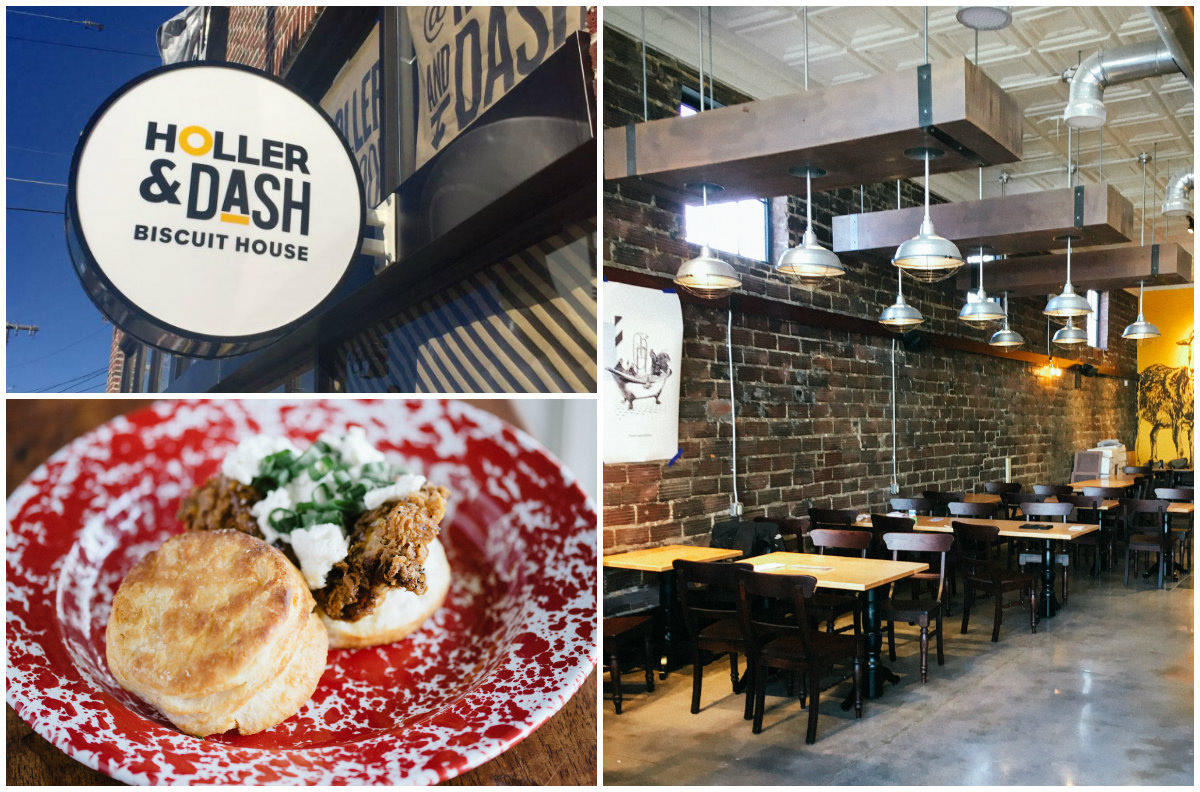 This is my Spring 2017 advertising capstone project, where my classmates and I planned, implemented and managed an advertising and communication campaigns for
Holler & Dash
, a "Southern Style Biscuit House." 
The Client:
Holler & Dash is a restaurant from Cracker Barrel, and it takes a fresh spin on Southern food, with a biscuit-focused menu. Led by their passion to create good food and memorable experiences, H&D sets itself apart by dedicating itself to fresh ingredients and Southern hospitality. 
Problem:
Holler & Dash wanted to expand its reputation and stores nationally. While the brand has seen success in all of its southern locations, our challenge was to identify a way to connect this brand not only with other southerners but also to various consumers across the country who don't immediately connect with southern culture.
Solution: 
From the insights of our research, we realized that above all else, millennials value the 

realness

or

authenticity

surrounding their dining experience. We also learned some of their expectations:
• 
Brands that are true to their brand identity
• 
A social media presence that is up to date and relevant
• 
Managers that are understanding and transparent with their                         employees
• 
Food that is produced ethically
With all this in mind, we then brainstormed relevant synonyms, phrases, and southern colloquialisms that could connect to the "realness" that H&D had to offer, and then tracked in on a mind map. The result:

We chose "Honest to Biscuits" because it highlighted the realness of the H&D food and its commitment to authenticity, which is demonstrated by the fair treatment of its employees, to its ethical ingredient sources.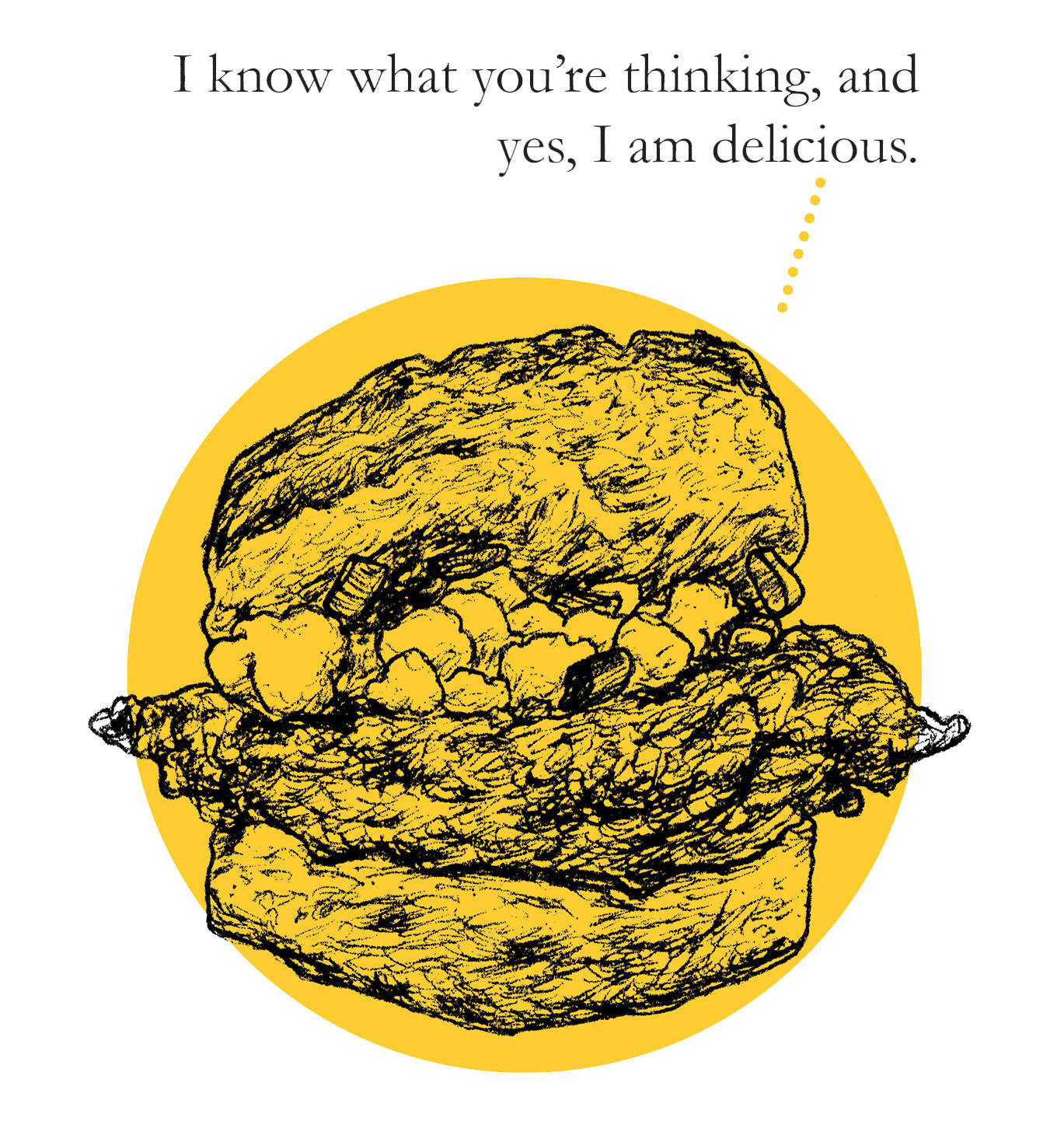 We wanted to create a character that embodied our campaign approach, in a charming and eye catching manner. We deliberated on using a spokesperson, until one of our members says, "Why not make the biscuit the spokesperson?" It was such a jarring idea, that we chuckled at first, but the more we considered it, the more we loved it. And so, Hollis the Biscuit was born. We decided to go with this idea because he was a character that could stand out amongst the hundreds of spokespersons already out there. All while looking tasty too. 
Keeping within the brand guidelines, Hollis' moxie can best be described by three qualities: down-to-earth, genuine, and self-aware. He's genuine about his values and his home, Holler & Dash, so he doesn't do gimmicks to try to get people to like him or his home. Instead, by focusing on being real to himself, he emits a inviting aura that make people want to naturally gravitate towards him.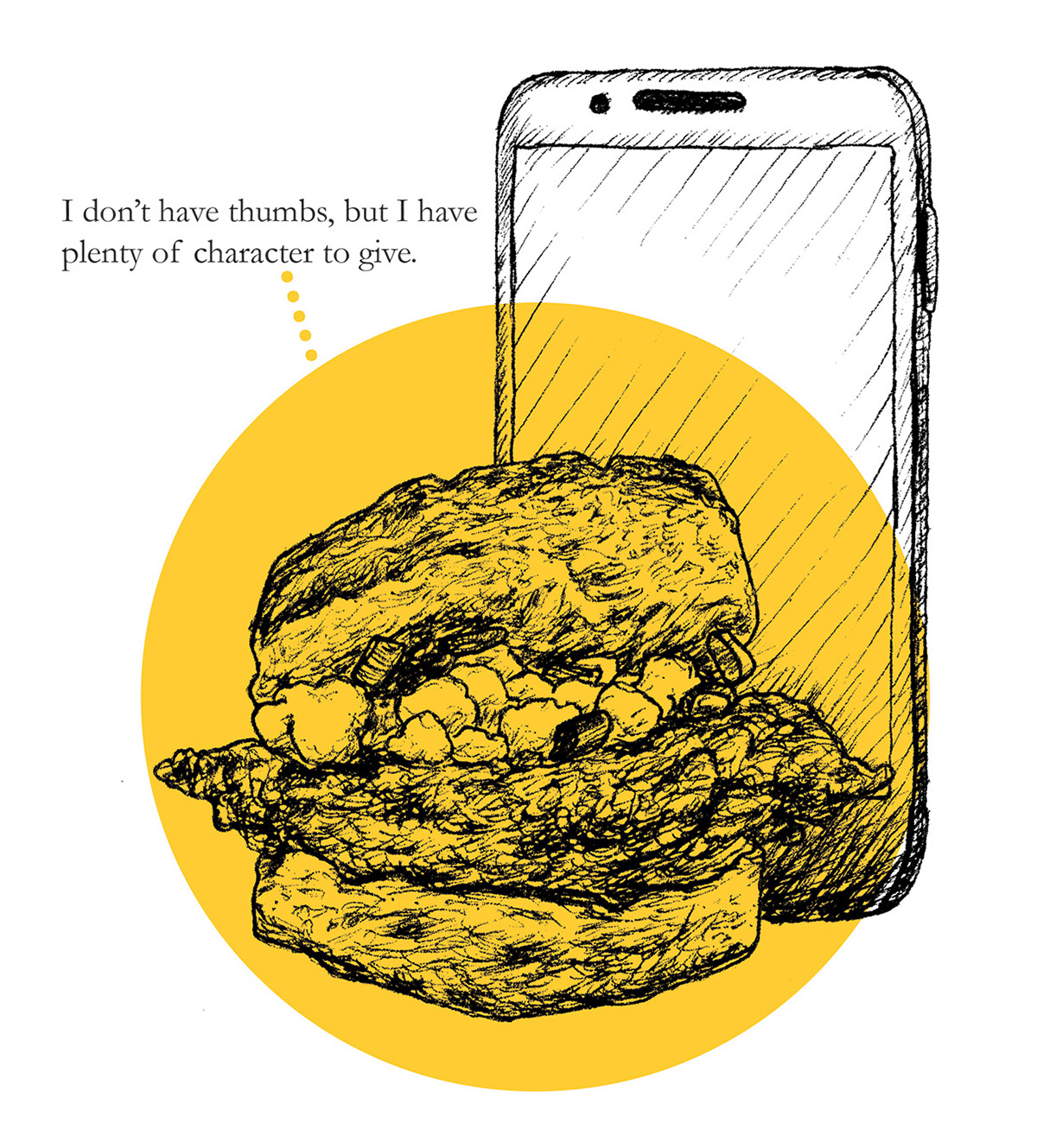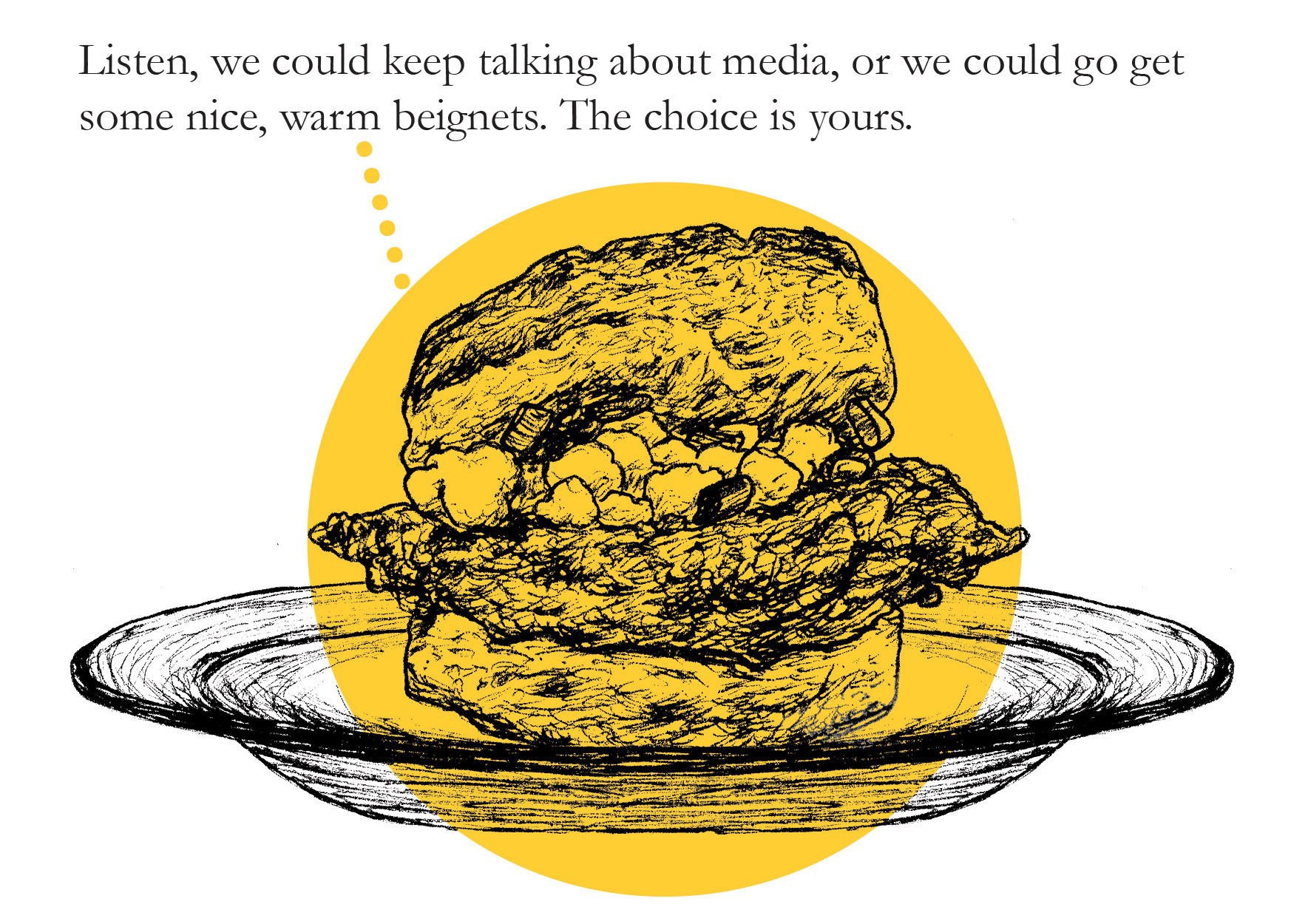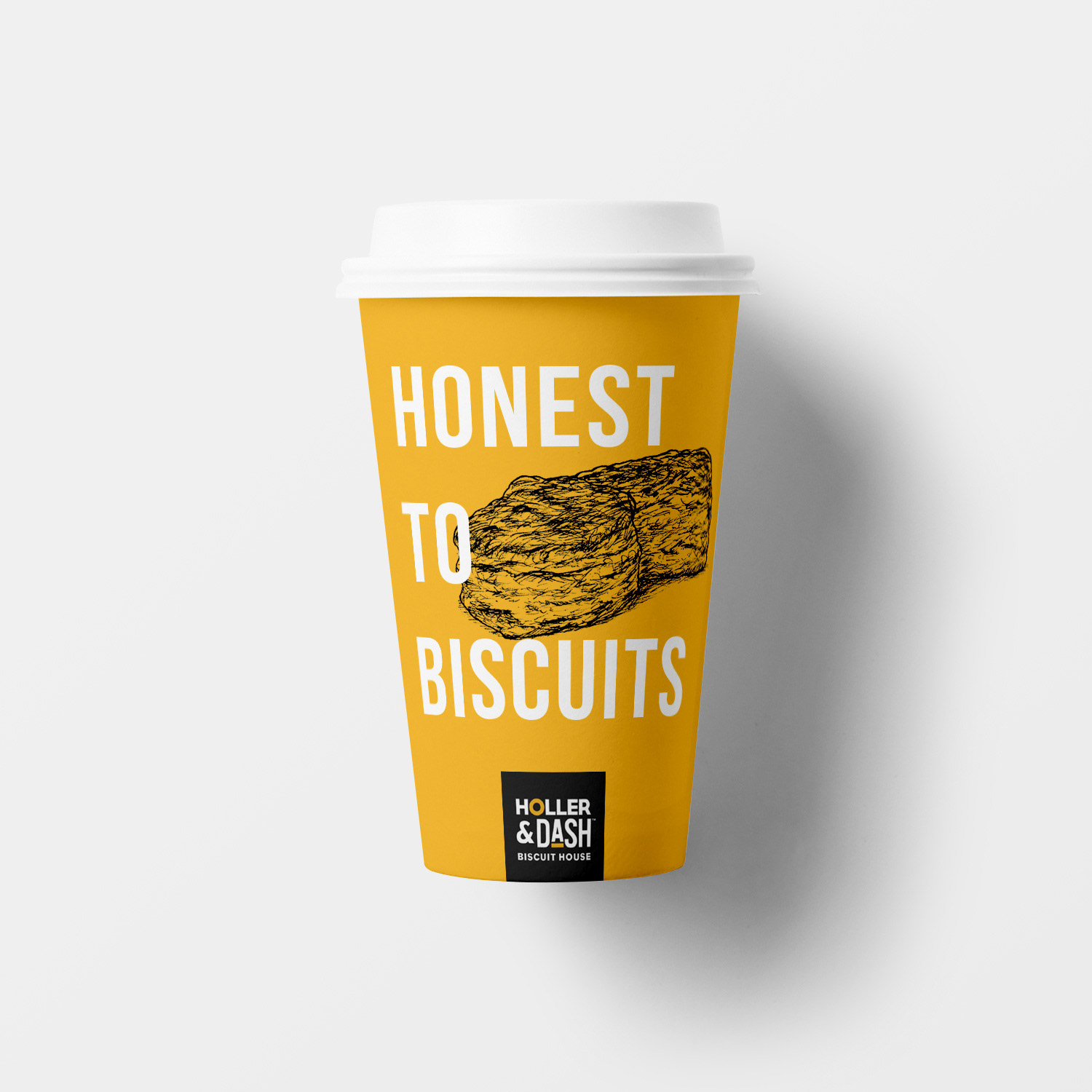 Promotional Items - Stickers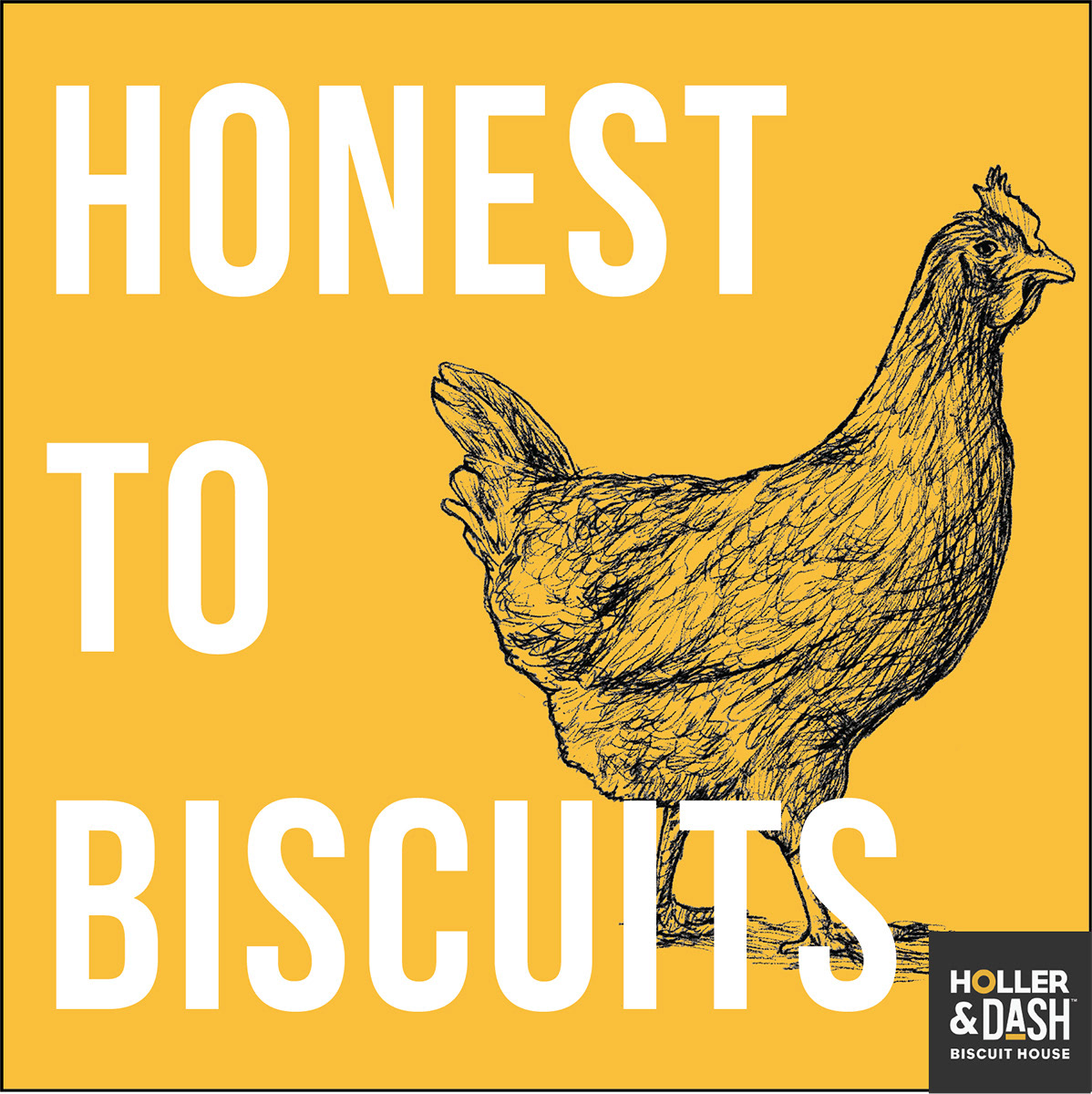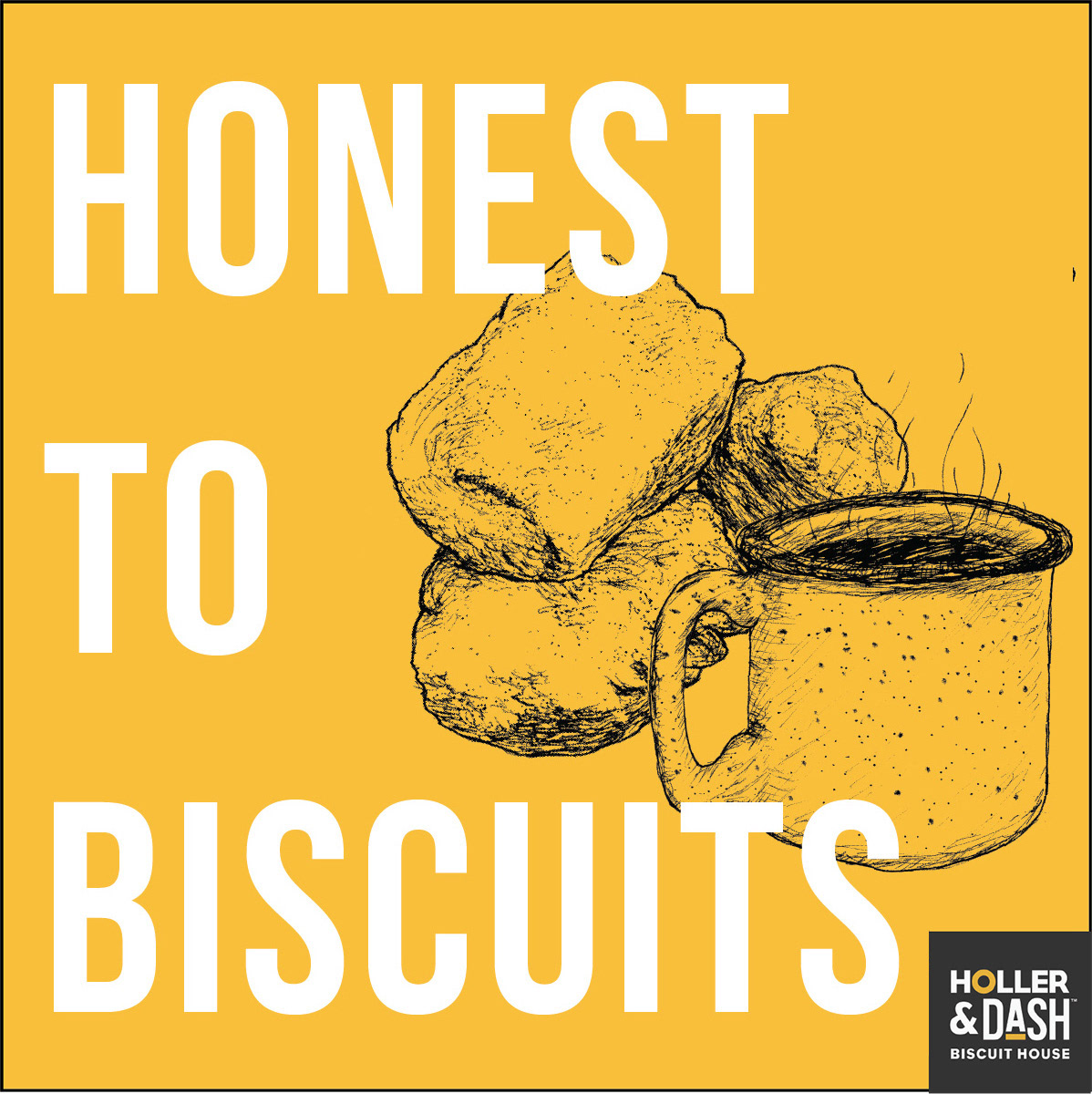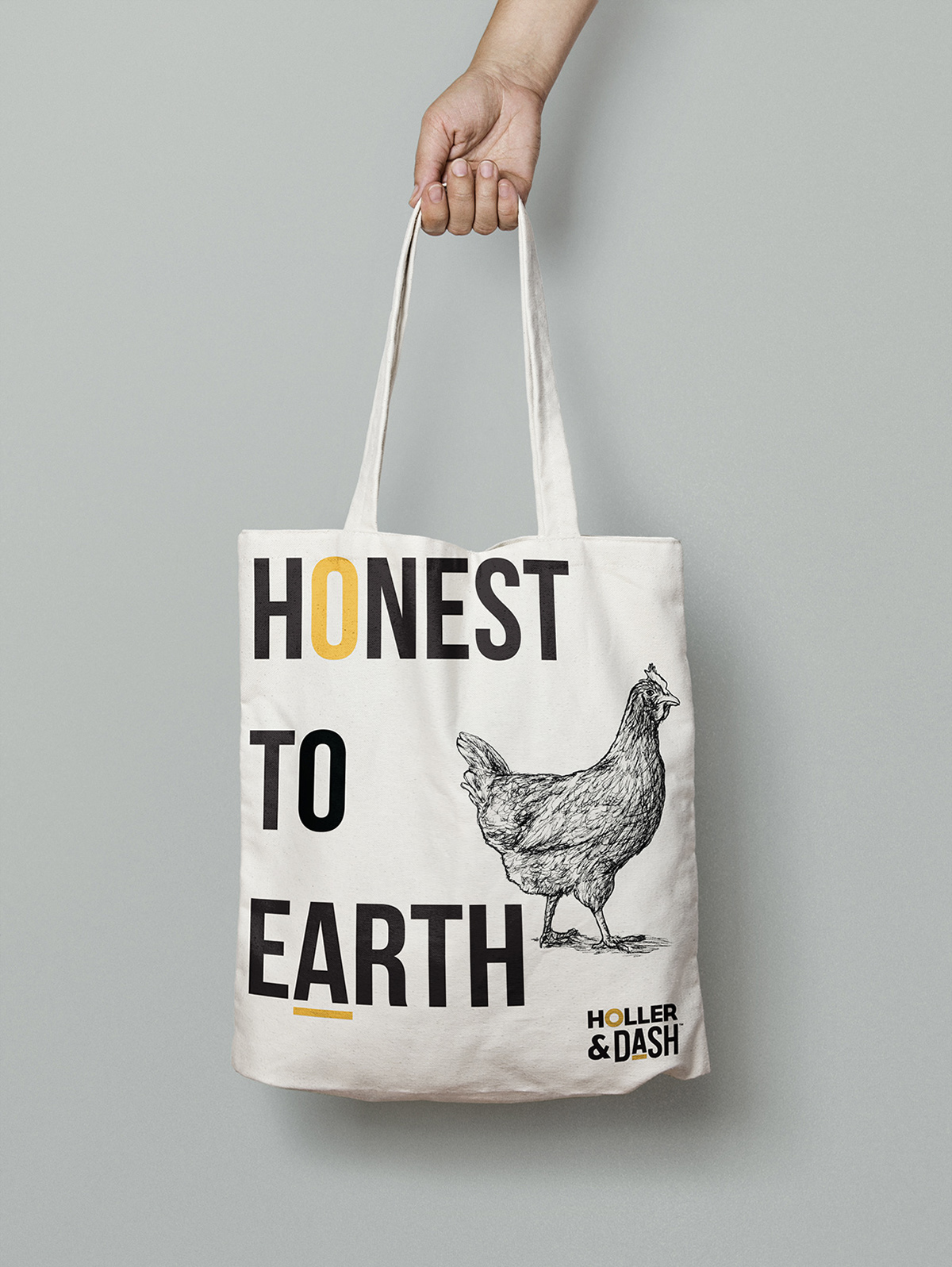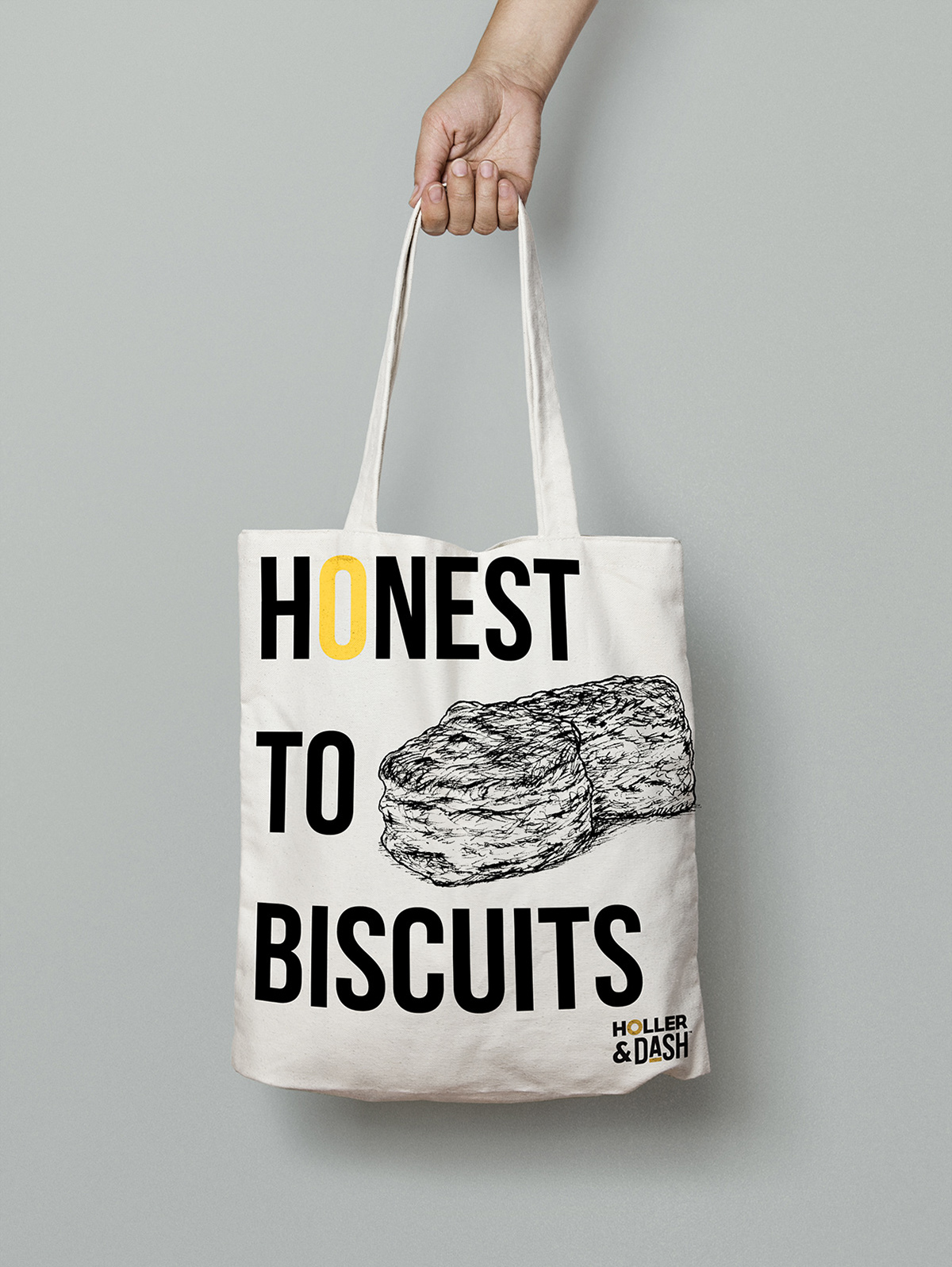 To learn more, check out our campaign book:
(
Illustrations, minus the team photo, and book design were done by me. )