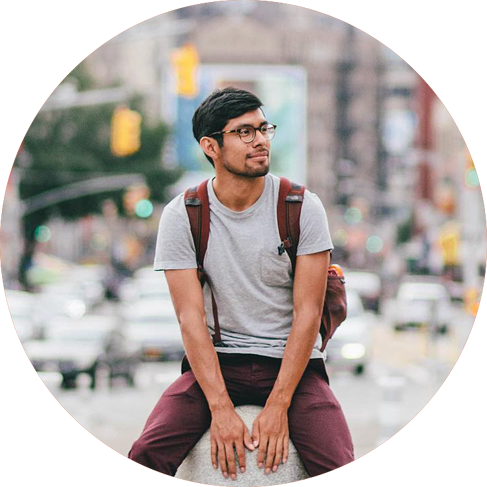 Hi, my name is
Orlando Pimentel
. I'm a creative currently freelancing and living in Washington D.C.
Skilled in
illustration, branding, strategic planning,
and
project coordinating
. 
My passion is bringing ideas to life and telling stories, whether it's through illustrations, writing, or video. Growing up as a Mexican-American, I understand how important it is for people of different backgrounds to see themselves in media, which is why I use creativity to make memorable and relevant experiences that everyone can connect with.
Outside of work, you can find me being a wannabe chef at home, listening to music and pretending I'm in a music video, and getting lost in my thoughts while running. 

Clients & Publications
Resume